Why Join Gleneagles
Career Development
At Gleneagles, we provide more than a job, but also a rewarding career that enables staff to grow and develop.  We provide guidance and support to assist our staff in progressing along the career ladders and achieving their goals.  
Download the career development booklets here: 
Career development - Allied Health
Career Pathway
We share with you below the career pathways of some of the disciplines:

Clinical Laboratory

Medical Physics

Pharmacy
Physiotherapy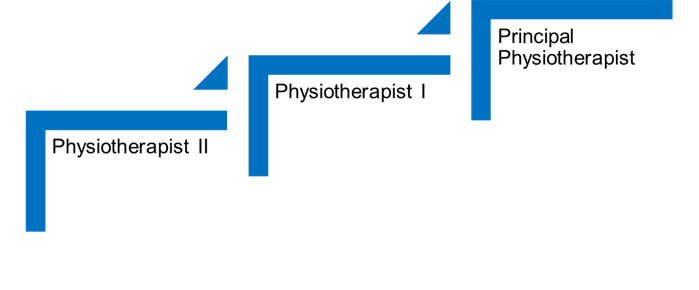 Radiology
Radiotherapy & Oncology
Employee Sharing
Hear what our employees say about their experiences and stories at Gleneagles.