Obstetrics Services
We are committed to providing
Quality, safe, pleasant and baby-friendly environment
Skin-to-skin, 24-hour rooming-in services
Husband's company during the labour process
At Gleneagles Hong Kong Hospital, we embrace a high-touch, personalised approach in taking care of mums and babies.
Pregnancy is the start of a wonderful journey for both the expectant mother and her family. Every step of the way, our team of professionals, complemented by advanced equipment and technology, is committed to giving you the support, knowledge, and peace of mind for your baby's arrival.
We provide a tranquil environment and holistic care to ensure that your first moments with your baby will be lovingly memorable.
Skin-to-skin contact after birth is a great way for bond building between mum, dad and the newborn. There is no better way to start this loving relationship with your baby by letting your baby smell you, feel your heartbeat and hear you breathe as he/she feels the warmth of your cuddles.
Obstetrics Packages
(click on the image to enlarge)
Charges will be incurred for extra days of accommodation, please refer to the Room Rates for details.
Please click here to read the Advance Maternity Deposit Reminder.
Accolades and Recognitions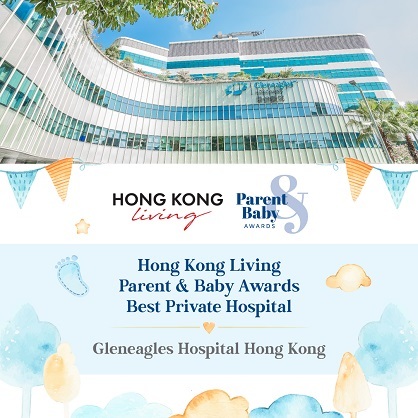 What mums and dads say